The Leadership and Directors was originally established as National Planning Commission by Decree No 12 Of 1992 and later amended by Act 71 Of 1993. The Ministry has the mandate to determine and advise the Government of the Federation on matters relating to National Development and overall management of the national economy.  
Sen. Abubakar Atiku Bagudu, CON
Hon. Minister of Budget and Economic Planning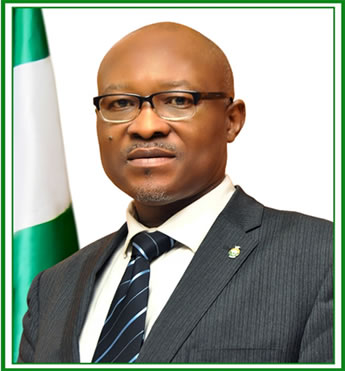 Nebeolisa Anako
Permanent Secretary, Budget and National Planning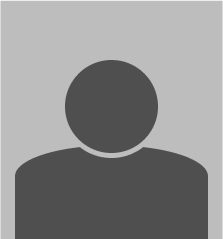 Mr Usman Abdulkadir
Director, National Monitoring and Evaluation Dept.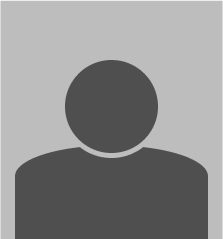 Mrs Oluyide Adesola A. O
Director, Reform Coordination & Service Improvement Dept​
Mr Umar Kabir
Director, Finance & Account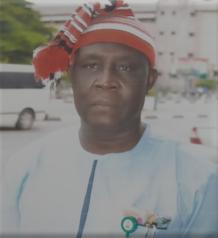 Mr Emmanuel Okai Ukpai
Director, Administration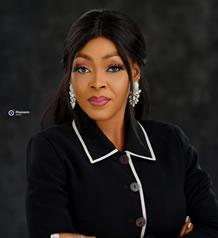 Dr Mrs. Ahmed Gloria K.
Director, Special Duties Dept.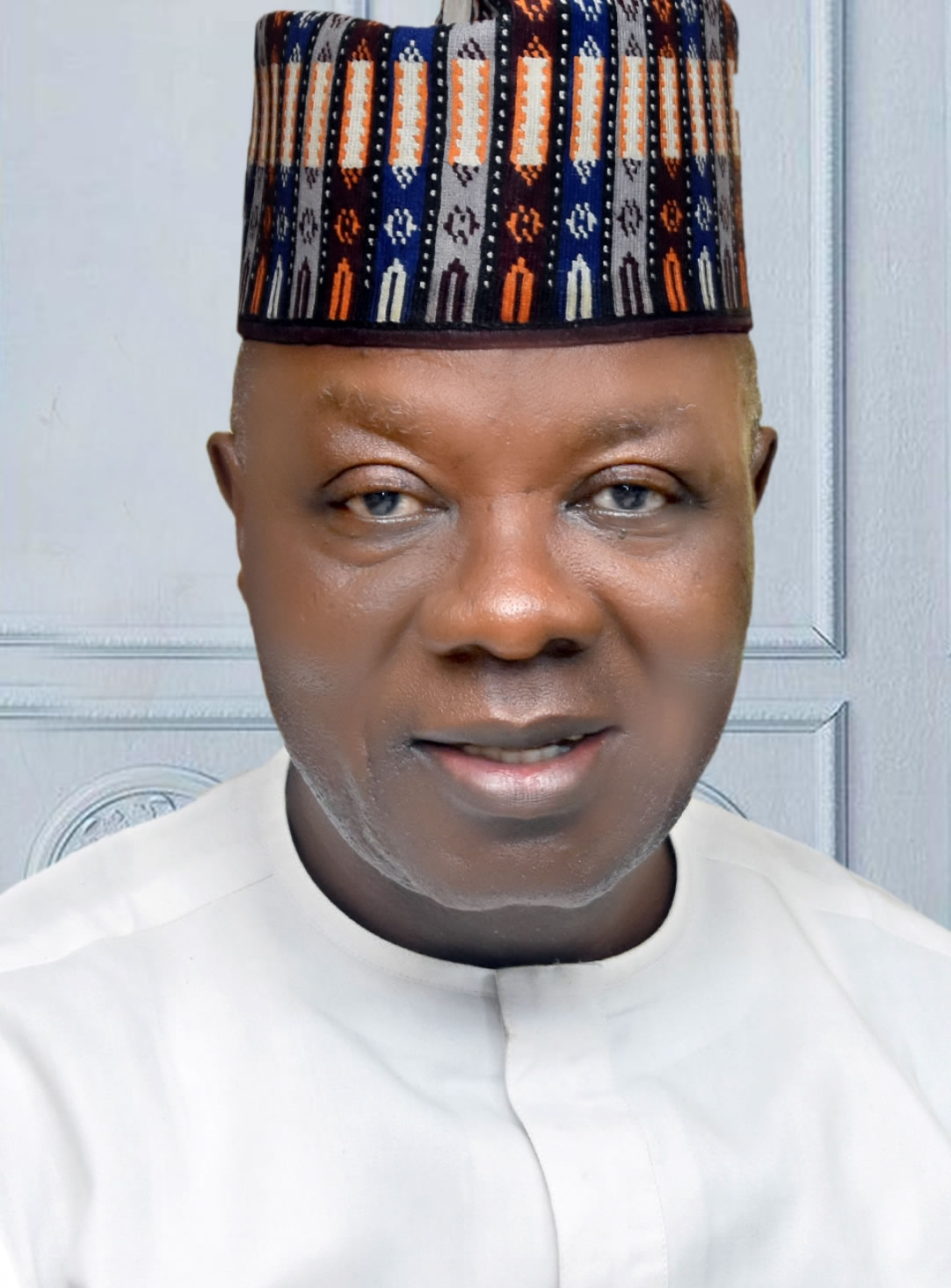 Mr Simon Agenyi
Director, Procurement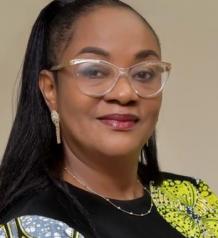 Mrs Elizabeth Egharevba​
Director, Economic Growth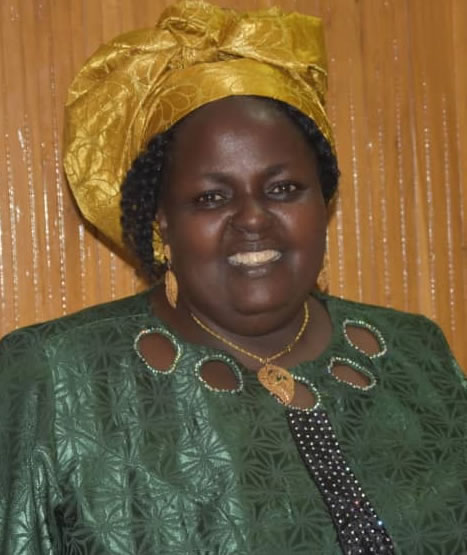 Mrs Boriowo Folasade
Director, Information
Mr Felix A. Okonkwo
Ag. Director, Macroeconomic Dept.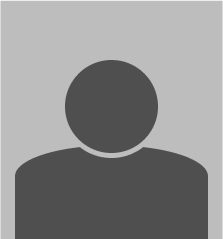 Dr. Adekanye Olanrewaju​
Director, International Cooperation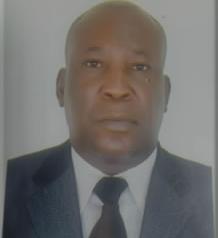 Mr. Samuel U. Nwozuzu
Director, Infrastructure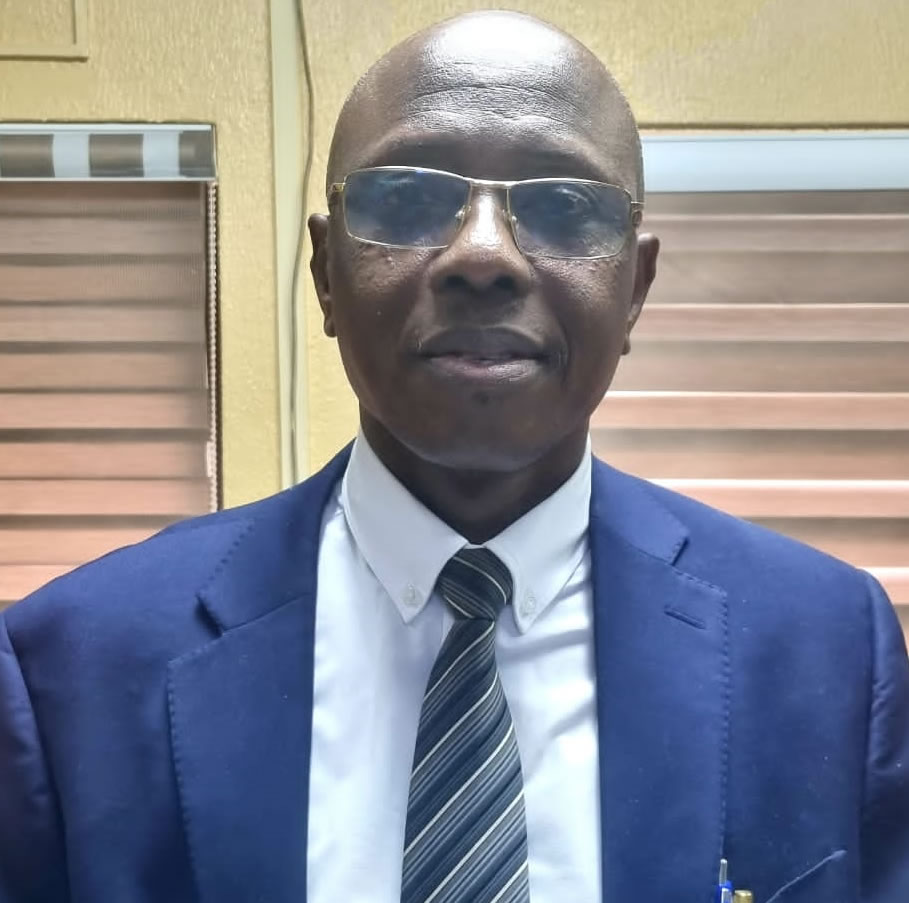 Dr Faniran Sanjo O.
Director, Social Development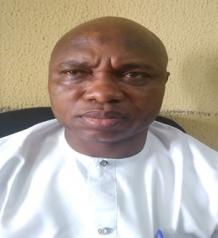 Alh Bello Abdulrazaq
Head, ICT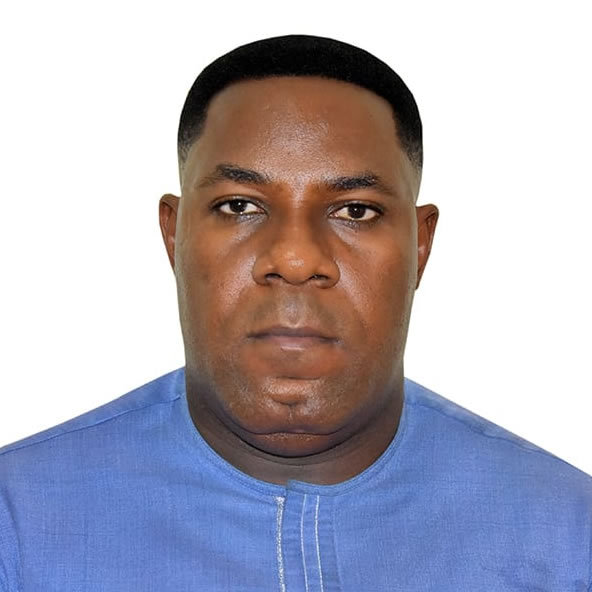 Mr. Nnoshiri Henry Emeka
Head, Protocol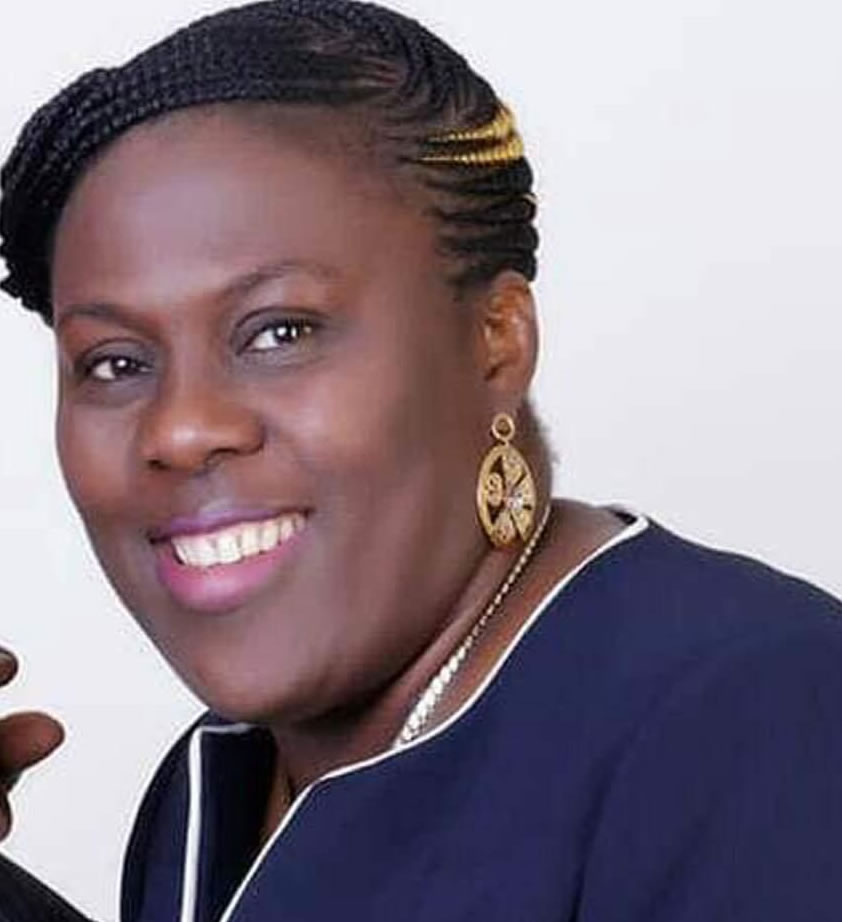 Barrister (Mrs). Irene Idava​
Legal Adviser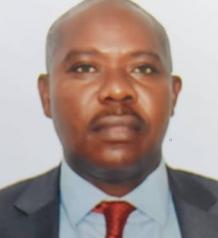 Mr. Owoeye Olaniran
Head, Internal Audit